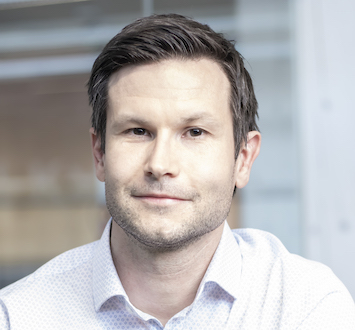 I am a tenured Full Professor at the Institute of Computer Graphics at Johannes Kepler University Linz where I lead the JKU Visual Data Science Lab. I finished my PhD at the Institute for Computer Graphics and Vision at Graz University of Technology in early 2011 and moved to Linz later that year. In 2012 I was a visiting researcher at the Department of Biomedical Informatics (DBMI) at Harvard Medical School. As part of a Fulbright scholarship for research and lecturing I was a visiting professor at the Visual Computing Group at Harvard John A. Paulson School of Engineering and Applied Sciences in 2014. I am also a guest lecturer at the Imperial College Business School.
My scientific areas of interest include visualization, visual analytics, and explainable AI. Together with my team I develop novel visual analysis tools for cancer research, drug discovery, and other application areas. I am leading research projects funded by FWF, FFG, and industrial partners. I am a key researcher in the COMET K1-Centre Pro2Future. Since 2016 I am Co-Founder and CEO of the JKU spin-off company datavisyn that develops visual analysis solutions for the pharmaceutical industry.
I won best paper and honorable mention awards at conferences including IEEE VIS and CHI. I was a co-author of the Nature Methods Points of View column. I actively contribute to the scientific community by serving on the organizing and program committee of several scientific events. I was general chair of the IEEE Visualization in Data Science symposium and general chair of BioVis, the Symposium on Biological Data Visualization.